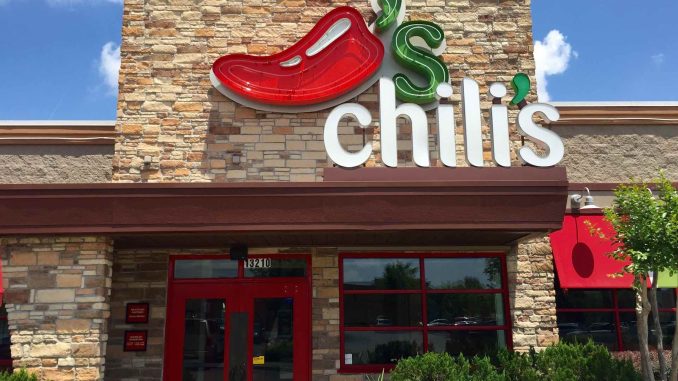 Famous for their "baby back ribs", Chili's also offers lots of valuable birthday specials. So, you may be asking, What do you get for your birthday at Chili's? That said, let's take a look at some of the exciting Chili's available birthday deals.
Table of Contents
Chili's Birthday Freebie Offers
Each time you visit Chili's, you get the non-alcoholic beverage of your choice or free chips and salsa. That's a great start, but our readers have been asking "Does Chili's give free meals for birthday diners?" The answer is, Yes, they do.
Chili's Free Birthday Dessert and More
In addition to the great freebies you get on each visit, as a My Chili's Rewards member, you get a FREE dessert on your birthday.
There are other perks for signing up for My Chili's Rewards. You can select your Personalized Rewards from free kid's meals, free appetizers, free desserts, complimentary delivery, and more.
How to Get Your Chili's Free Birthday Dessert
To take advantage of Chili's restaurant birthday freebie you'll need to use your Chili's coupon, which will be emailed to you after you signed up for My Chilli's Rewards. To do this, copy the promotional code to your device's clipboard and apply it at checkout. Some My Chili's Rewards coupons apply only to certain products. So it's important to make certain that all of the items in your cart match a corresponding coupon before checking out. If there's physical Chili's restaurant in your area, you have the option to print up your coupons and use them in person.
Getting Chili's Birthday Deals Online
You can buy Chili's gift cards and egift cards online. Gift cards are meant to be redeemed in person, at a brick-and-mortar Chili's location. Egift cards are redeemable online. These can both be customized with the value of your choice and a special birthday message.
Another great way to share Chili's with your special birthday person is with Chili's gift tokens. These can be sent via email or text to your birthday person. They are good for a drink, dessert, beer, or burger with additional options of your choosing.
There is no limit to the number of ways you can customize your Chili's birthday freebie options!
Chili's Birthday Deals: The Bottom Line
There are no requirements other than a minimum purchase on certain offers. Other than that, all you need to do is sign up and get your Chili's free birthday dessert! You will also get your 60 points with your new account when you start.