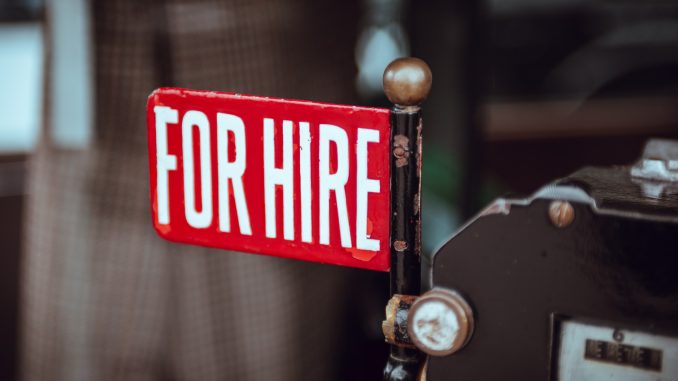 You submitted your resume, then waited, and finally, you received a request for an interview. Now, let's nail the interview and get the job you want. Below are some of the most common interview questions and how to answer them. 
1. Tell me about yourself.
The interviewer wants to know who you are.
2. How did you hear about this position?
3. Why do you want this job?
4. Why should we hire you?
5. What is your greatest strength?
6. What is your greatest weakness?
7. Why are you leaving your current job?
8. What are your salary expectations?
9. Where do you see yourself in five years?
10. Do you have any questions for us?