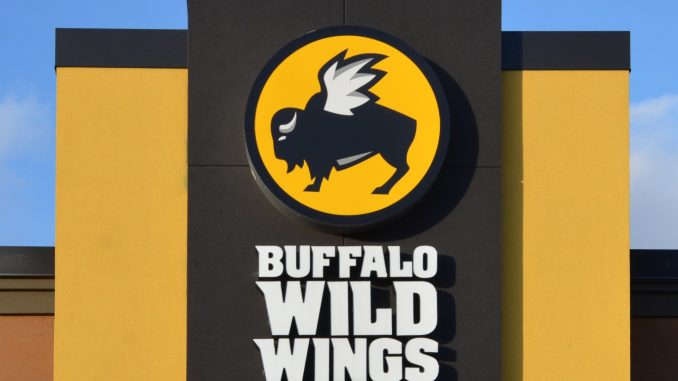 The Buffalo Wild Wings birthday freebie is an elusive clucker. While some other restaurants are overly transparent about rules and conditions, B-Dubs might ruffle some feathers with its lack of transparency. We chased the chicken across the road to get the answer.
Table of Contents
What Is the Buffalo Wild Wings Birthday Reward?
Blazin' Reward members get six free wings during their birthday month. BWW birthday wings come without much explanation, except you need to be a rewards member to get the free wings.
This deal is going up in value as inflation increases. Meat and chicken prices have been hit particularly hard.
How Do I Sign Up for My Birthday Buffalo Wild Wings Gift?
This is relatively easy. Sign up for a Blazin' Rewards account using the B-Dubs website or app. You must give your full name, email address, phone number, birthday, and zip code. You'll need to create a custom password as well.
The Buffalo Wild Wings birthday freebie is only valid for people 18 or older as of the date they sign up for the rewards program. No additional purchase is required to get your Buffalo Wild Wings birthday special.
TIP: While BWW requires you to add a birthday, for safety, we recommend creating a false date and year to protect your actual birthday. Just be sure to make yourself at least 18 years old.
Buffalo Wild Wings Birthday Special Limitations
Blazin' Rewards accounts can only be created for individuals. You cannot have more than one account, especially if you are trying to use the same phone number. The phone number is your membership number, and if you try to create two accounts with it, you'll get an error code.
How Do I Redeem My Birthday Wild Wings Birthday Gift?
You have several easy options to make this happen. You can log into your Blazin' Rewards account to see your birthday wings, open the app to check for offers, or use the tablet in the restaurant to redeem your Buffalo Wild Wings birthday reward.
How Long is My Buffalo Wild Wings Birthday Reward Valid?
That's the best part. You can use your birthday reward of 6 free wings anytime during your birthday month. That's also one of the reasons it's ideal to not put in your actual date of birth when you sign up since it doesn't impact your reward.
Is There Any Other Birthday Buffalo Wild Wings Offer?
Mark your calendar for April 7. This is the birthday of Buffalo Wild Wings, and the restaurants tend to share birthday love with customers on that date. Previous offers included discounted wings and a slice of birthday cake.
While you're at it, set a calendar reminder for July 29. That's National Chicken Wing Day, and it will feel similar to a BWW birthday celebration.
Is the Buffalo Wild Wings Birthday Reward Worth It?
The BWW birthday gift is just one of the dozens of offers the chicken chain provides throughout the year. They are also known to team up with other vendors, such as the new B-Dubs' exclusive Mountain Dew flavor. Buffalo Wild Wings faced food shortages and limited supplies in 2021, and customer satisfaction ratings went down 3%, according to the ACSI Restaurant Study released in June of 2022.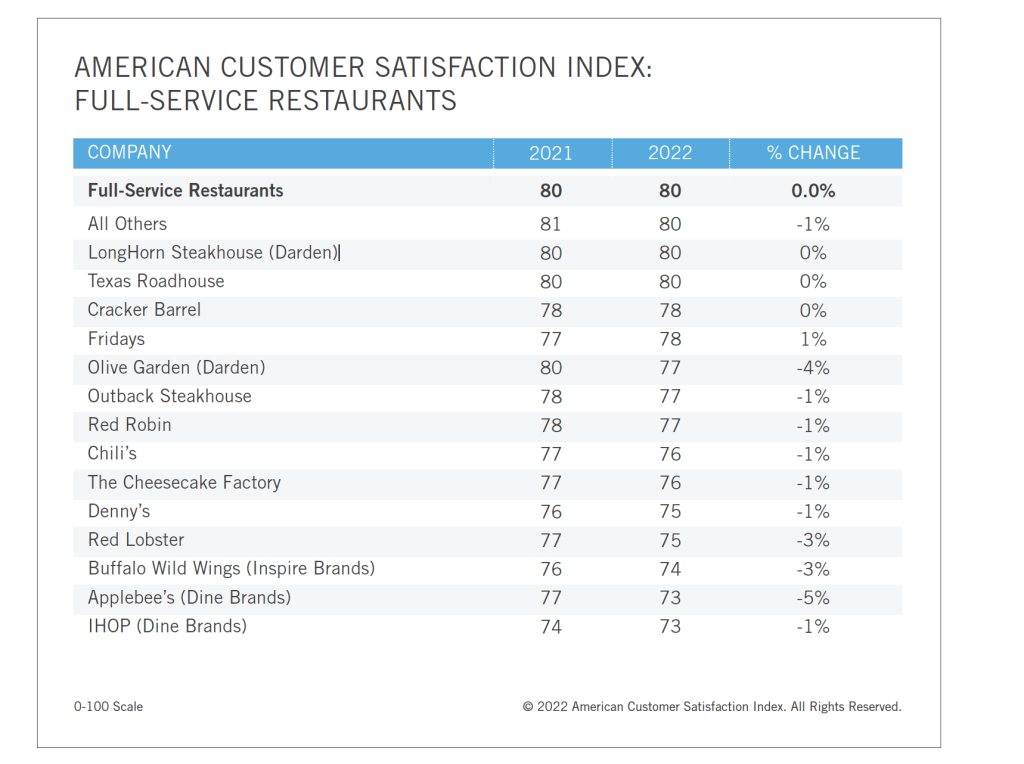 Even our attempts to get information about this story, which would, in turn, get BWW some much-needed app downloads and repeat customers, went unanswered. We reached out to B-Dubs, parent company Inspire Brands, sent four social media messages and tagged them in a Tweet, yet – nothing. If you like free wings, it's a great deal. Bonus points for having "no purchase required," but good luck getting help troubleshooting any issues.
Final Fowl Thoughts
Use your rewards as soon as possible, as the Buffalo Wild Wings birthday freebie could change anytime. As the company states in the Terms & Conditions:
"The Program is subject to cancellation or modification at any time without notice."
It's a great deal, especially with the insane chicken prices these days, but don't count your chicken before they hatch. Sign up and reap the rewards now.